The Fostering Science Mentorship Program aims to break down barriers preventing youth facing difficult life circumstances from participating in Science Fairs. The Mentorship Program relies on volunteers from BC post secondary institutions to mentor the students it serves. The more mentors we have, the more students we can help. Below is some information on the responsibilities, rewards, and requirements for becoming a mentor for this program.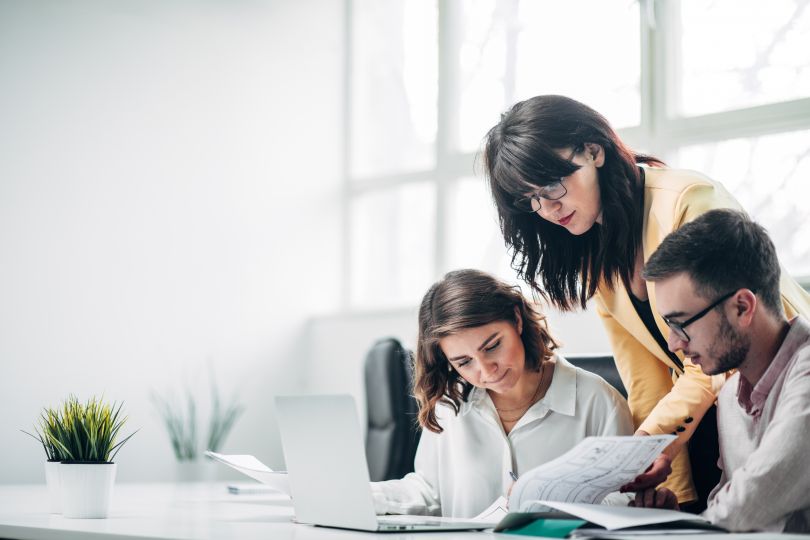 What does mentorship look like?
Cultivate a supportive relationship
Fostering Science screens, interviews, trains and pairs interested mentors with a mentee. By virtually connecting high school students facing difficult life circumstances to post-secondary students, our program cultivates supportive relationships to expose youth to the opportunities available to them at the post-secondary level. Not only will the mentor provide guidance on the science fair project, mentors can act as advisors, friends and/or role models to their mentees. This can include lending an ear to listen to their academic concerns or offering advice about post-secondary options.
Inspire and engage
Although Fostering Science expects mentors and mentees to communicate with one another at least twice a month, the level of support and/or frequency of communication between pairs largely depend on each participant's personal preference.
Requirements
Currently attending a BC post-secondary institution
Able to complete a criminal record check
Able to attend both mentor and program orientation
Able to commit to bi-weekly meetings with mentee for the duration of a school year
Rewards
A fulfilling opportunity to be engaged in and give back to the community (pay it forward)
An opportunity to impact and inspire our youth by helping them build confidence, grow interpersonal skills, and explore science in a way they may not have otherwise been able
Reference letters will be available upon request after the completion of the program
Program Timeline